The Portrait Show (London Art Fair)
17.01.23 – 22.01.23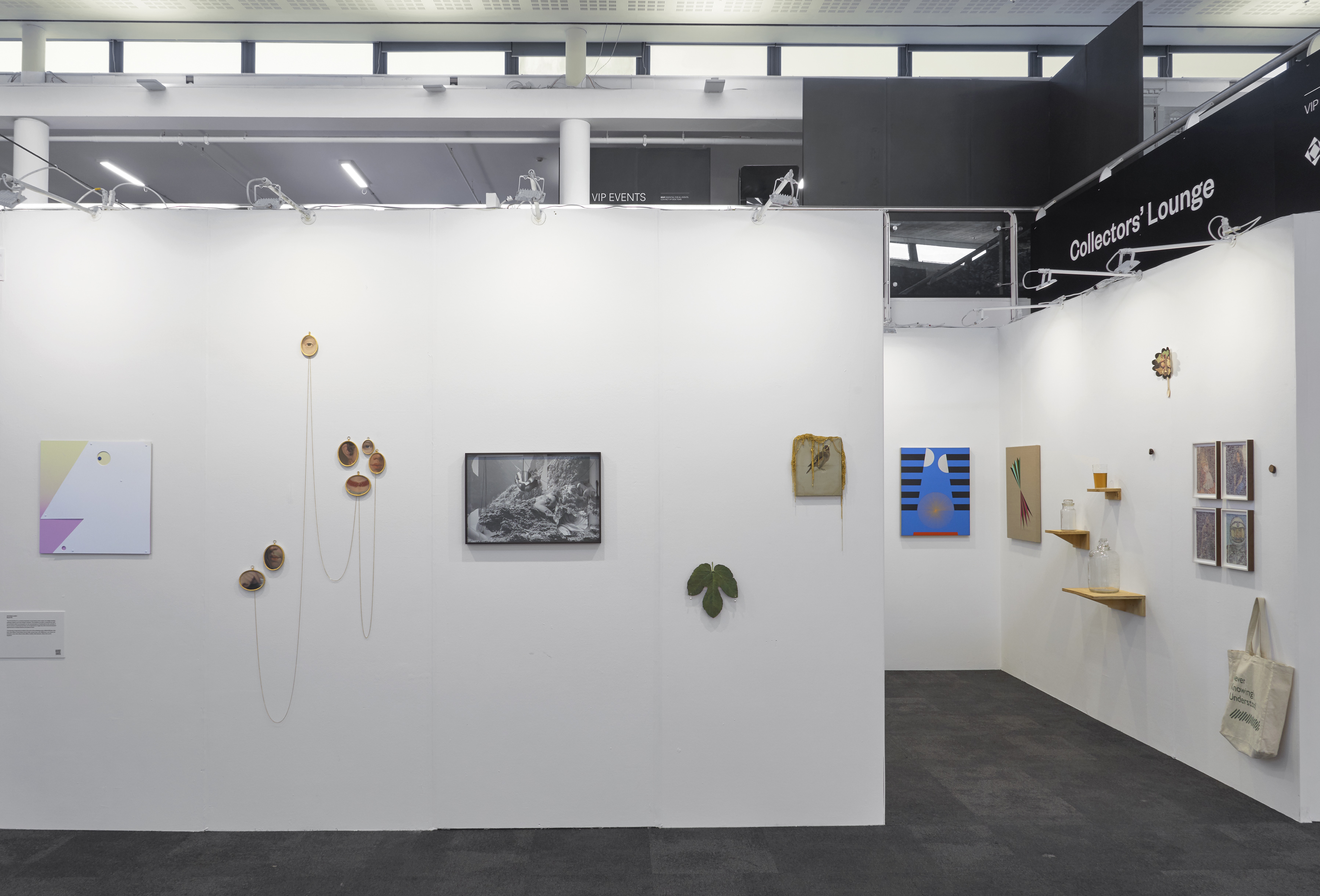 (image: 'The Portrait Show' installation photography by Andy Keate, see pdf for full list of works)
" … there was something about their faces. It was nice or it was nasty. There was no telling."
Raymond Carver (from 'Why Don't You Dance?')
Presenting portraits by any other means via collage, drawing, painting, photography, print, sculpture and many things in between, with: Ailbhe Ní Bhriain, Alex Rich, Alice Wilson, The Rural College of Art (David Gates), Derrick Guild, James Lloyd, Joby Williamson, Lara Viana, Lee Edwards, Lothar Götz, Maud Cotter, Mikey Cuddihy, Neil Zakiewicz, Nicky Hirst and Si Sapsford.
"you say it best when you say nothing at all."
Donald Schlitz and Paul Overstreet.